Blog
Previous 5 entries  |  Page 2 of 8  |  Next 5 entries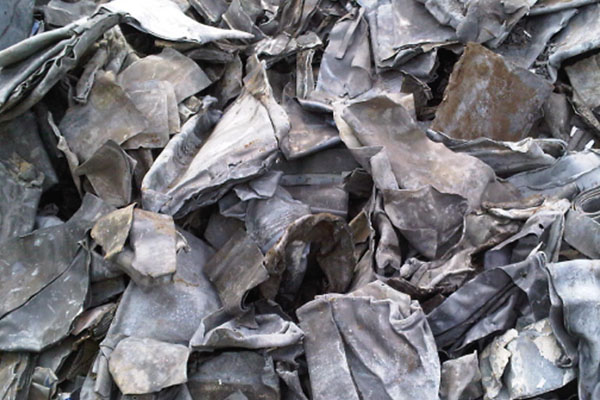 Not only is lead a recyclable metal, it possesses some of the highest recycling rates of all materials commonly used today.  In fact, more lead is now produced through recycling than mining.
---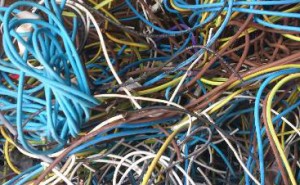 WEEE Recycling has become an increasingly vital part of the waste and recycling industry. This guide, by ASM Metal Recycling, explains everything you need to know on the subject.
---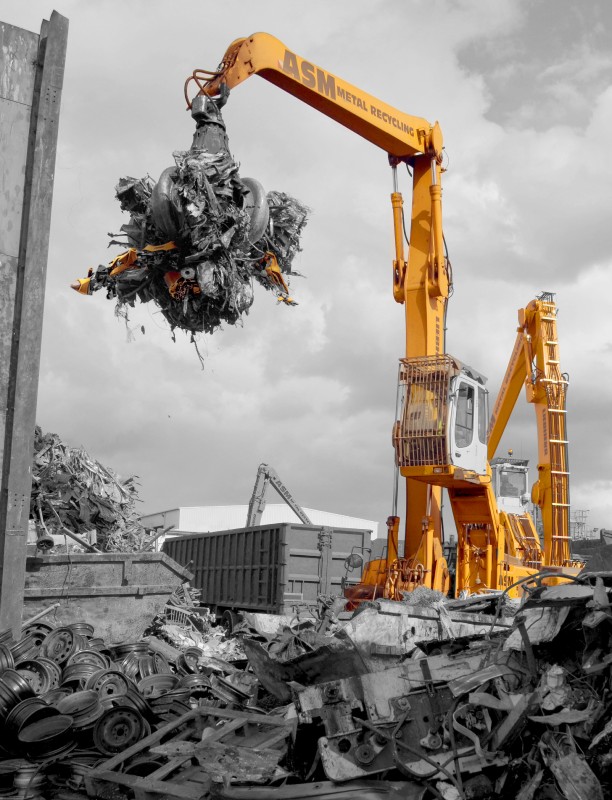 How much do we really know about the metal recycling world?  A competitive and established industry spanning the entire globe, it's quite a complex subject.  However, there are a lot of statistics out there worth highlighting, especially to show the sheer value that metal recycling as a whole brings to the world.
---
Major changes were made to the Scrap Metal Dealers Act 1964 in 2013, with legislation revised to create a new criminal offence. Under the current law:
The aim of the change in regulations was to cut down metal theft – a low-risk, high reward enterprise for many criminals and less-than-scrupulous dealers.
---
For almost five millennia, copper was said to be the only metal available on this planet of ours. First used by human civilisation over 10,000 years ago, global copper resources are estimated at around 5.8 trillion pounds.
The really interesting fact is that almost all of that copper is still in use today; that's because copper's recycling rate is greater than most other engineering metals. In fact, the amount of copper recycled almost amounts to the amount of new copper that is mined annually. This alone should demonstrate that there remains huge demand for copper, so there are many benefits of recycling your used copper. This article delves a little deeper into the positive effects of reusing copper.
---
Previous 5 entries  |  Page 2 of 8  |  Next 5 entries