Blog
Previous 5 entries  |  Page 4 of 8  |  Next 5 entries
  Wednesday, 7 December 2016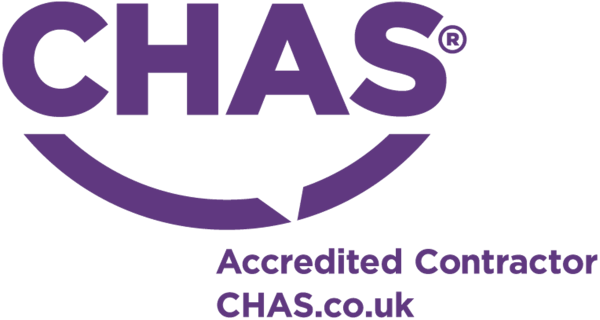 If you've had a look around the ASM Metal Recycling website, you'll probably have noticed that we're certified by the Contractors Health and Safety Assessment Scheme (CHAS).  It's also quite likely that you won't be sure what that is.
Today, then, we're going to take a look at what the CHAS is and why it's important.
---
  Wednesday, 16 November 2016
It's no secret that metal recycling has a few hazards.  Things like aerosols can misbehave quite severely if not treated with the proper respect they deserve.
However, did you realise that in some cases, metal recycling can even be impacted by radioactive materials?  This is especially the case within older items, which can sometimes be found in older homes.
---
  Friday, 28 October 2016
According to new information released by the Environment Agency, the amount of steel packaging recycled in the second half of this year has spiked substantially, with the majority of other recycling materials also set to reach their recycling obligation targets.
The figures give an indication of how much waste was recycled and exported between April and June this year and also offers a perspective on how well the industry is likely to perform for the rest of the year.
---
  Friday, 14 October 2016
On 1st September, regulations came into effect in Scotland banning the trading of scrap metal for cash.  Metal dealers north of the border are no longer able to pay cash for scrap and will now be required to verify the identity of any seller.
The new legislation has been brought in alongside a Week of Action by a number of major bodies including the British Transport Police (BTP), Police Scotland and Trading Standards.
---
  Wednesday, 21 September 2016
It's estimated that the UK uses around 600 million aerosols each year: this is a substantial figure, amounting to more than ten cans per person.
With almost two-thirds (65 per cent) of aerosols made using tin plated steel and the rest using high-grade aluminium, aerosols present a substantial opportunity in the metal recycling world. Indeed, it is estimated that around 30,000 tonnes of metal could be reclaimed each year from aerosol cans alone.
---
Previous 5 entries  |  Page 4 of 8  |  Next 5 entries