Blog
Previous 5 entries  |  Page 4 of 8  |  Next 5 entries
Copper is among the most valuable metals available when it comes to scrap collection and recycling.  With an infinite recyclable life, copper is used and reused in motors, computers, construction, industrial machinery and more.  Whether you're a collector or dealer of scrap in a hobbyist, part-time or professional capacity, a reliable method of sourcing quality copper scrap is a great thing to have.
However, the prices you can get depend largely on the grade of scrap copper that you carry.  As different recycling centres and scrap dealerships tend to have their own prices based on their own classifications, it's a good idea to know precisely what sets copper grades apart, as well as which of them provides the best overall value.
---
Metals recycling is an increasingly significant contributor to environmental and manufacturing health in the UK. Local spaces are protected from discarded debris, a huge workforce is kept in employment and energy is routinely saved through the support of the UK metals recycling industry.
For these reasons we've assembled the following guide - utilising our industry expertise - on everything to do with metal recycling.
---
Researchers at the University of Edinburgh believe they've discovered a method for retrieving gold from electrical waste such as computers, televisions and older mobile phones.
Gold plays a key role in the construction of printed circuit boards found in these electrical devices, with as much as seven per cent of the world's gold believed to be found inside them.
---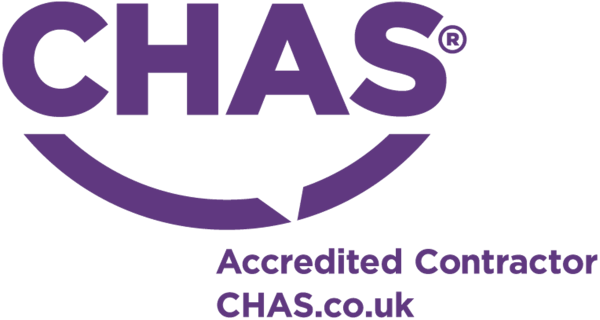 If you've had a look around the ASM Metal Recycling website, you'll probably have noticed that we're certified by the Contractors Health and Safety Assessment Scheme (CHAS).  It's also quite likely that you won't be sure what that is.
Today, then, we're going to take a look at what the CHAS is and why it's important.
---
It's no secret that metal recycling has a few hazards.  Things like aerosols can misbehave quite severely if not treated with the proper respect they deserve.
However, did you realise that in some cases, metal recycling can even be impacted by radioactive materials?  This is especially the case within older items, which can sometimes be found in older homes.
---
Previous 5 entries  |  Page 4 of 8  |  Next 5 entries