In The Community
Nightingale's Rainbow
When you look back at the COVID-19 pandemic in the years to come, what will you remember? The images of empty supermarket shelves? Clapping for Carers? Not being able to see loved ones? Having to change the way we all do business? Wherever your mind takes you, there is likely to be a rainbow picture in a window in the background.
ASM Metal Recycling is proud to support the team at Florence Nightingale Hospice Charity who are going to build a rainbow in Spring 2021 to ensure that we recognise, and never forget, the resilience and community spirit shown by the NHS and the people of Buckinghamshire, in responding to the COVID-19 crisis in 2020 and beyond.
Nightingale's Rainbow is going to be a large rainbow structure, set in the grounds of Stoke Mandeville Hospital, near the Ambulance Station entrance. It will be designed as a permanent reminder of the whole community's response to COVID-19, to remember those who lost their lives and to celebrate the efforts of the NHS and the wider community.
Learn more at www.fnhospice.org.uk/help-us/nightingales-rainbow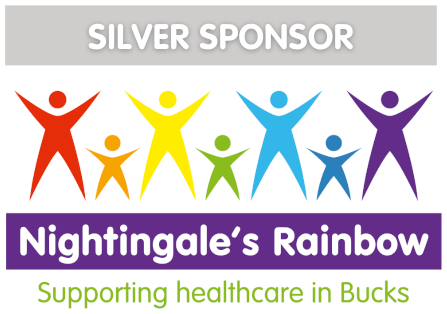 Heart of Bucks
We are pleased to announce that our sister-company, ASM Auto Recycling, has been acknowledged as a valued, responsible and caring Community Investor in Buckinghamshire by Heart of Bucks.  The Community Investor scheme recognises corporate and business supporters of local communities and charities in Buckinghamshire, through their work with the Community Foundation for the county, Heart of Bucks.
In 2020, ASM Auto Recycling was the main sponsor of Heart of Bucks' Online Annual Supporters Reception 2020, which you can watch here.
In 2019, ASM Auto Recycling donated £1,500 to Heart of Bucks for the Main Prize at the Annual Supporters' Reception, this was voted for by the people attending the event. It was won by Buckinghamshire Mind.