Blog
  Tuesday, 29 October 2019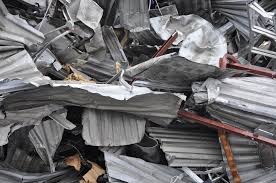 The aluminium recycling industry is increasingly important to the UK's economy in terms of manufacturing, protecting the environment, and more. Read on for more detail in this special ASM Metal Recycling guide to aluminium, covering everything you need to know on the subject.
---
  Monday, 11 March 2019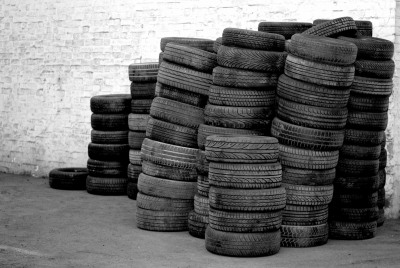 The importance of tyres to your daily life can easily be overlooked, even though they're vital in getting your vehicle from A to B – whether it's the early morning commute to the train station or a quick dash to the supermarket. You'd be forgiven for not having a second thought for your old tyres when they're replaced.
---
  Friday, 30 November 2018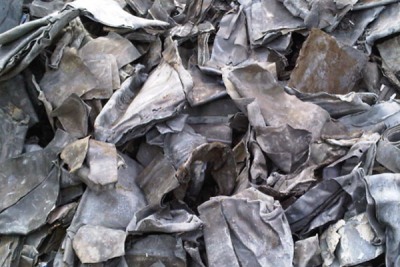 Not only is lead a recyclable metal, it possesses some of the highest recycling rates of all materials commonly used today.  In fact, more lead is now produced through recycling than mining.
---
  Tuesday, 28 August 2018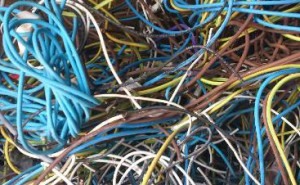 WEEE Recycling has become an increasingly vital part of the waste and recycling industry. This guide, by ASM Metal Recycling, explains everything you need to know on the subject.
---
  Monday, 18 June 2018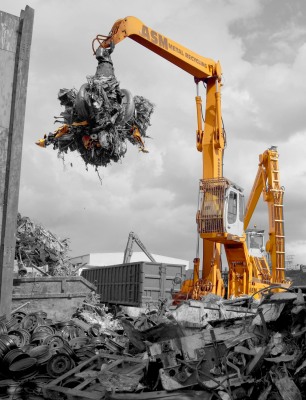 How much do we really know about the metal recycling world?  A competitive and established industry spanning the entire globe, it's quite a complex subject.  However, there are a lot of statistics out there worth highlighting, especially to show the sheer value that metal recycling as a whole brings to the world.
---
Previous 5 entries  |  Page 1 of 8  |  Next 5 entries