Metal Recycling
Category filter applied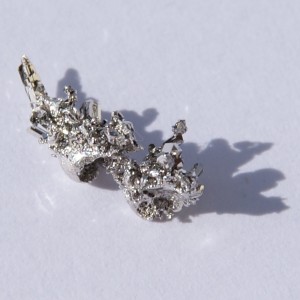 The price of this precious metal can fluctuate and is a factor in the theft of catalytic converters due to its resale price. In this article we look at why the price of palladium is high and its numerous uses.
---
With the UK now set to leave the European Union by 31st January 2020, questions are increasingly being asked in the scrap metal industry as to what the impact of Prime Minister Boris Johnson's Brexit deal will have on scrap metal prices.
Selling your scrap metal for recycling can be a handy little earner, particularly if you've recently cleared out your home or workplace and discovered a large volume of waste metals that could be reused to ease the burden on the wider environment.
---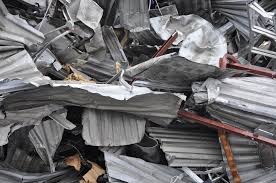 The aluminium recycling industry is increasingly important to the UK's economy in terms of manufacturing, protecting the environment, and more. Read on for more detail in this special ASM Metal Recycling guide to aluminium, covering everything you need to know on the subject.
---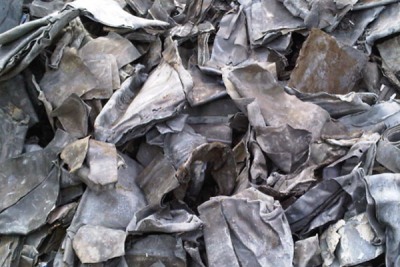 Not only is lead a recyclable metal, it possesses some of the highest recycling rates of all materials commonly used today.  In fact, more lead is now produced through recycling than mining.
---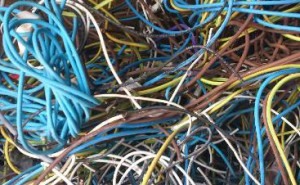 WEEE Recycling has become an increasingly vital part of the waste and recycling industry. This guide, by ASM Metal Recycling, explains everything you need to know on the subject.
---
Previous 5 entries  |  Page 1 of 8  |  Next 5 entries