Recycled Car Parts
Repairing your car doesn't have to be expensive
When you need a car part, the chances are you need it now. The last thing you want to be doing is waiting around because your supplier doesn't have what you need.
Our sister company ASM Auto Recycling has over 250,000 new and used car parts, in stock and ready to send. Whether you drive a 1991 VW Polo or a 2013 Porsche, we've got what you need to keep on moving. What's more, all of the spare parts we sell are cleaned, tested and covered by our comprehensive 90-day guarantee.
We even offer a same day delivery service, for those times when you really don't have time to waste.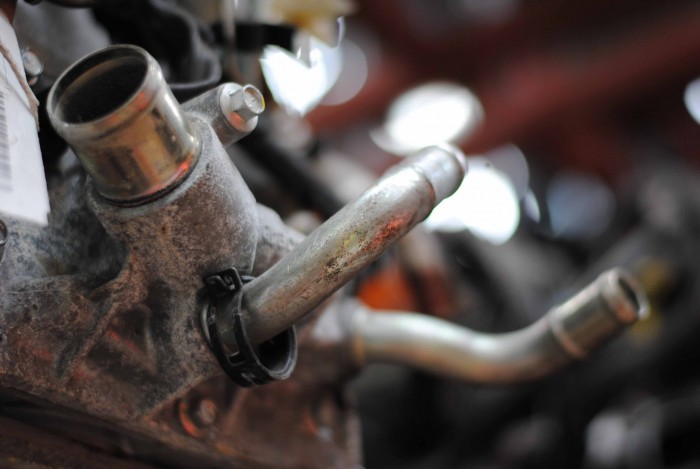 Want to find out more?
Give our parts sales team a call on 01844 268 940 (option 1).
Or, if you'd prefer, you could visit our depot at Thame.
Don't forget you can also simply head to our sister website at ASM Auto Recycling.
(If you've got an export enquiry, give Chris Morgan a call on 01844 268 940 or send him an e-mail to chris at asm-autos dot co dot uk).