Contact Us - Aylesbury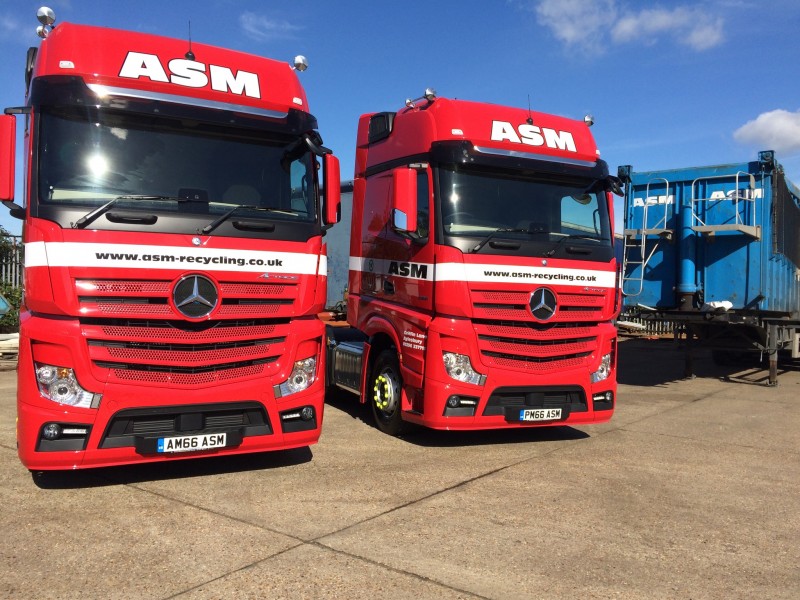 Griffin Lane (2 acres) – Aylesbury Metal Recycling Head Office
This is the company's main metal processing site and the home of our Head Office. The whole area of the site is concreted and bunded with underground interceptors to contain any oil or lubricant spillage. We operate a fully computerised 50 tonne weighbridge, a 960 tonne hydraulic shear, and four 35 tonne material handling cranes. The operations on site are conducted from a purpose-built building that houses management and admin staff.
Westpoint – Aylesbury Non-Ferrous Metal Recycling Site
The team at our non-ferrous facility located at Westpoint are here to help with any and all non-ferrous processing and questions.
Please note: a vehicle parts shop no longer operates at this site. Our sister company, ASM Auto Recycling, operates a recycled auto parts business supplying used auto parts to both trade and the public from its HQ in Thame. Vehicles are collected throughout the home counties for leading insurance companies using a fleet of multi-vehicle transporters.
ASM Metal Recycling Ltd.
The Recycling Centre
Griffin Lane
Aylesbury, Bucks.
HP19 8BB
01296 33 77 11
01296 33 77 51
Opening hours
Mon - Fri
7:00am
5:00pm
Saturday
7:00am
12:00pm
Sunday
Closed
ASM Metal Recycling Ltd.
2-3 Westpoint Two
Gatehouse Way
Aylesbury, Bucks.
HP19 8YZ
Mon - Fri
7:00am
5:00pm
Saturday
7:00am
12:00pm
Sunday
Closed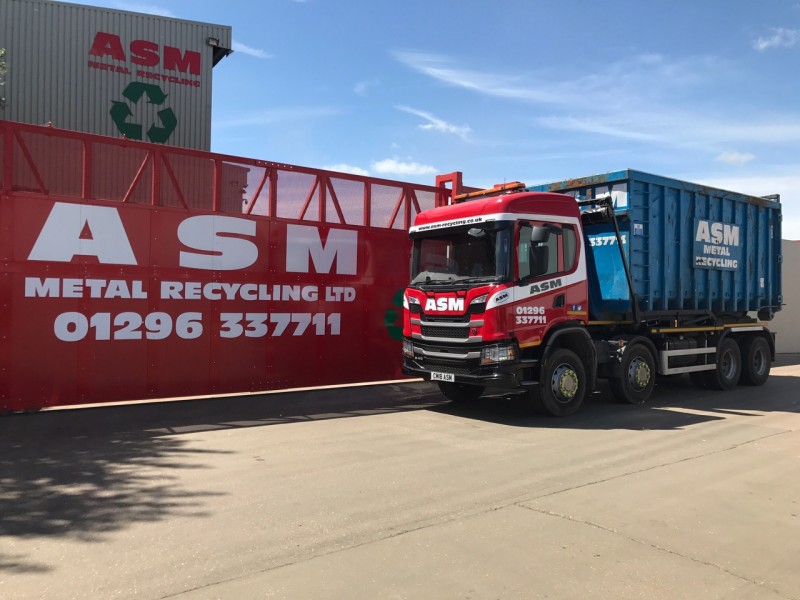 Other areas of the UK
We also work with customers across the surrounding areas. If you're in High Wycombe or Milton Keynes, for instance, you're within easy reach of our main base. Our fleet are able to come out and collect any metal you have, or carry out any of the other main here that we offer.
Whether you need to take advantage of our grab services, to recycle your car or to simply offload some of your excess scrap metal, we're able to offer a full local service to customers in both Milton Keynes and High Wycombe.
Please contact us for more details and latest prices.