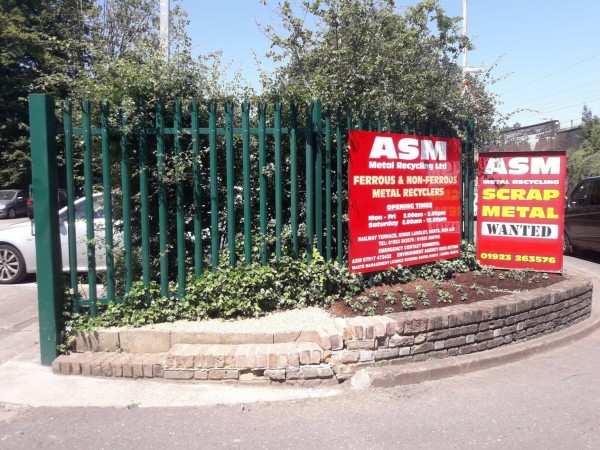 Contact Us - Kings Langley
Kings Langley Metal Recycling
Our state-of-the-art Metal Recycling Facility in Kings Langley, Hertfordshire houses offices, a 50-tonne computerised weighbridge, and a non-ferrous processing workshop.
These facilities have enabled us to offer our large customer database a highly professional service, and demonstrate our commitment to investing in new technologies to ensure that the environment is protected.
ASM Metal Recycling Ltd.
The Recycling Centre
Railway Terrace
Kings Langley, Herts.
WD4 8JE
01923 263 576
01923 267 920
Opening hours
Mon - Fri
8:00am
5:00pm
Saturday
8:00am
12:00pm
Sunday
Closed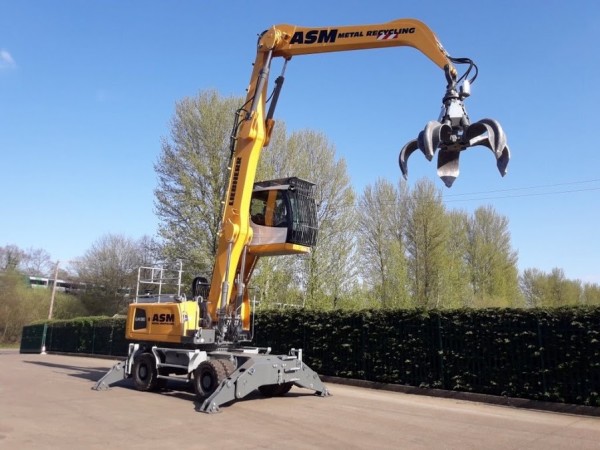 Serving other areas of the UK
Our work isn't strictly limited to Kings Langley: we serve customers from all over the surrounding areas, including places like Luton, Watford, Hemel Hempstead, Dunstable and St Albans, as well as many others.
If you're looking to scrap your car, to recycle old tyres or looking to hire a professional, qualified site clearance firm, ASM Metal Recycling can provide you with a high quality local service. Wherever you're based in the area, get in touch and we'll start making your life easier.
Please contact us for the latest prices on metals and any other information you may require.