Contact Us - Thame, Oxford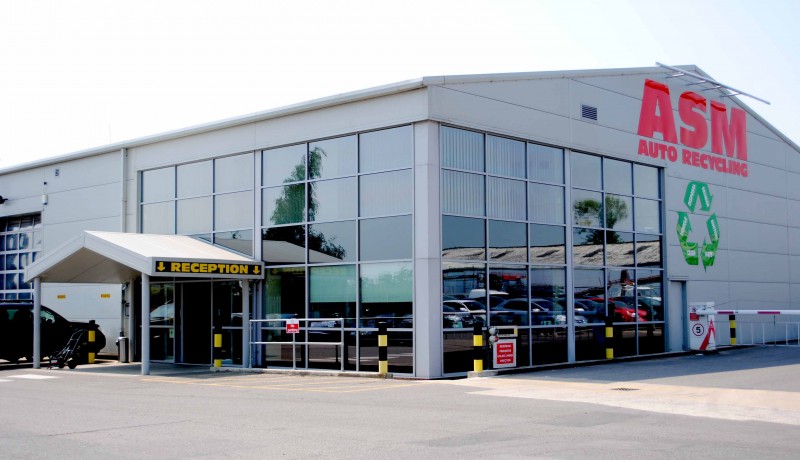 Rycote Lane (8 acres)
This is the headquarters for our sister company, ASM Auto Recycling. Established for over 35 years, ASM Auto Recycling is widely regarded as one of the UK's most modern and professional vehicle salvage agents and parts recyclers.
It currently process over 25,000 vehicles every year and its online salvage auction offers over 2,500 cars, vans and bikes for sale every week. We have a further 1,500 vehicles for parts recycling.
ASM Auto Recycling Ltd.
Menlo Industrial Park
Rycote Lane
Thame, Oxford
OX9 2BY
01844 268 940
01844 260 759
Opening hours
Temporarily reduced hours. Please read COVID-19 coronavirus updates for details.
Mon - Thu
8:00am
5:00pm
Friday
8:00am
4:45pm
Saturday
Closed
Sunday
Closed